On Feb. 24, Russia's military began a broad military assault on Ukraine, involving air and missile strikes in main cities, and invasion of ground troops.
This latest attack is a significant escalation in a multi-year crisis stemming from 2014, when Russia annexed Crimea and supported armed separatists in Ukraine's eastern border with Russia.
Residents, including journalists and minority groups who fear persecution under a potential Russian occupation, are fleeing the country or leaving areas that are being bombed or at risk of further conflict. The border with Poland already has lines of potential refugees' miles long.
(Photo: From Feb. 24 to March 1, 2022, more than 410,000 Ukrainians entered Poland. Credit: Polish Border Guard via Twitter)
This fund supports these disasters:
Medium and long-term recovery
This Fund will focus on medium- and long-term recovery, ensuring access to basic services and strengthening the protection of those affected by the humanitarian crisis and COVID-19. This encompasses different sectors, including education, food, health, protection, shelter, water, sanitation and hygiene.
Expert-informed
The programmatic expertise of CDP's board, advisory council and staff, paired with an extensive network of international humanitarian experts, guide our grantmaking strategy.
With support from our Ukraine Humanitarian Crisis Recovery Fund, our grantee partners are addressing the needs of the most vulnerable, marginalized and at-risk internally-displaced peoples and refugees.
Thank you to the following donors for their generous support of the Center for Disaster Philanthropy's Ukraine Humanitarian Crisis Recovery Fund.
Irene W. and C.B. Pennington Foundation
Your support of this fund will have a direct and significant impact on CDP's efforts to meet the ongoing and ever-expanding humanitarian challenges from the conflict in Ukraine.
Connect With Us
For more information on the situation and to learn about available resources, contact Alex Gray, Director, International Funds.
To make a gift or learn more about the Fund, please contact our Development Team.
(Photo: Rescuers help evacuate the local population from towns and villages in the Kyiv region of Ukraine on March 3, 2022. Source: State Emergency Service of Ukraine via Twitter)
Fund updates
The Patterson Foundation strengthens CDP's Ukraine humanitarian efforts
The Patterson Foundation strengthens CDP's Ukraine humanitarian efforts
Fund resources
Complex Humanitarian Emergencies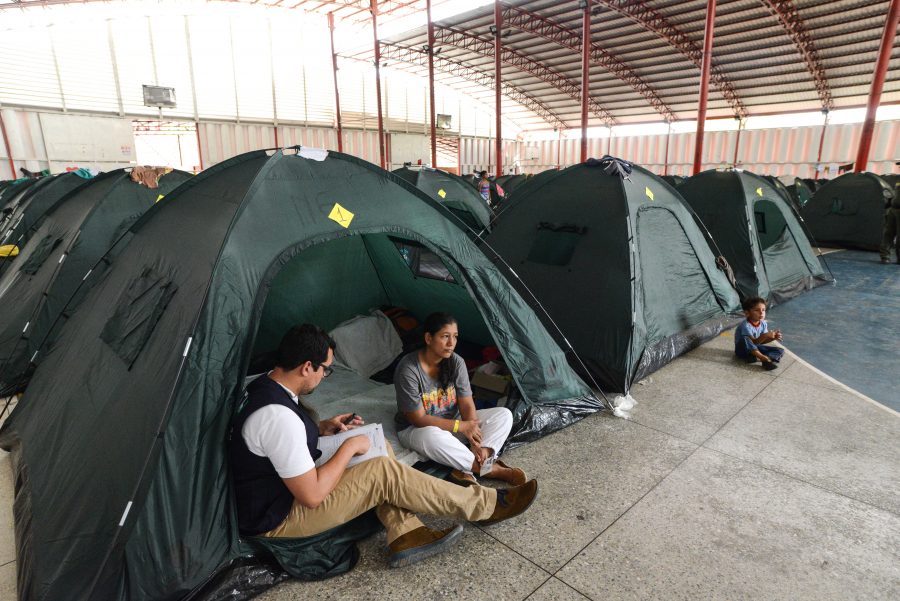 Complex Humanitarian Emergencies
Refugees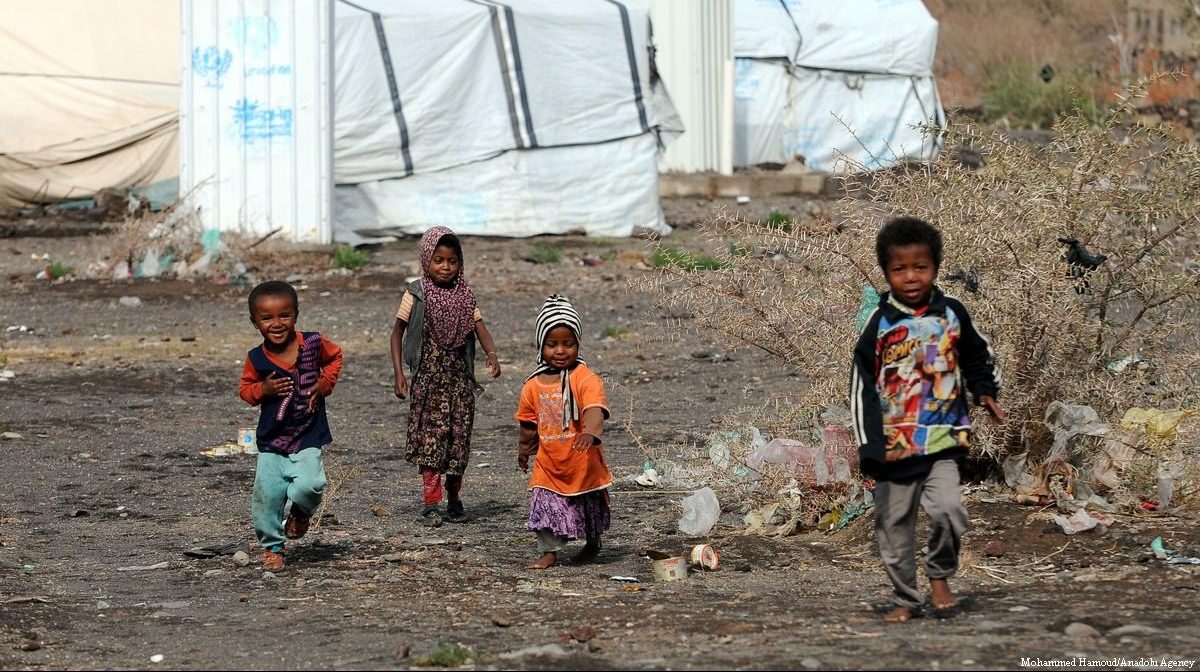 Internally Displaced People
Internally Displaced People