CDP's Turkey & Syria Earthquake Recovery Fund supports earthquake-affected families and communities as they work to rebuild and recover.
On Feb. 6, a magnitude 7.8 earthquake occurred in southern Turkey near the northern border of Syria. Approximately nine hours later, a magnitude 7.5 earthquake shook the area around 59 miles (95 kilometers) to the southwest. Dozens of large aftershocks have also occurred in both countries.
The earthquake was the most devastating to hit earthquake-prone Turkey in more than 20 years and was as strong as the 1939 quake, the most powerful recorded there. Additionally, Syria's current complex humanitarian emergency is among the world's largest humanitarian crises, and the earthquake will only exacerbate its challenges and vulnerabilities.
CDP's Turkey & Syria Earthquake Recovery Fund provides targeted grantmaking that prioritizes needs identified in collaboration with local partners.
Click To Tweet
With an intersectional racial equity lens and an emphasis on medium- and long-term recovery, CDP works to identify gaps in recovery funding to help direct financial and technical support where it is needed most.
Currently, we know that shelter, protection, cash assistance and health care will be sorely needed in the weeks and months ahead. These issues are of particular importance due to the snow and near-freezing conditions that pose serious risks to people in earthquake-affected areas.
The programmatic expertise of CDP's board, advisory council and staff, paired with an extensive network of disaster management experts, guide our grantmaking strategy.
(Photo: Minister of National Defense and other members of the Turkish Armed Forces survey damage from the earthquake, Feb. 6, 2023. Source: Republic of Türkiye Ministry of National Defence via Twitter)
This fund supports this disaster:
Thank you to the following donors for their generous support of CDP's Turkey & Syria Earthquake Recovery Fund.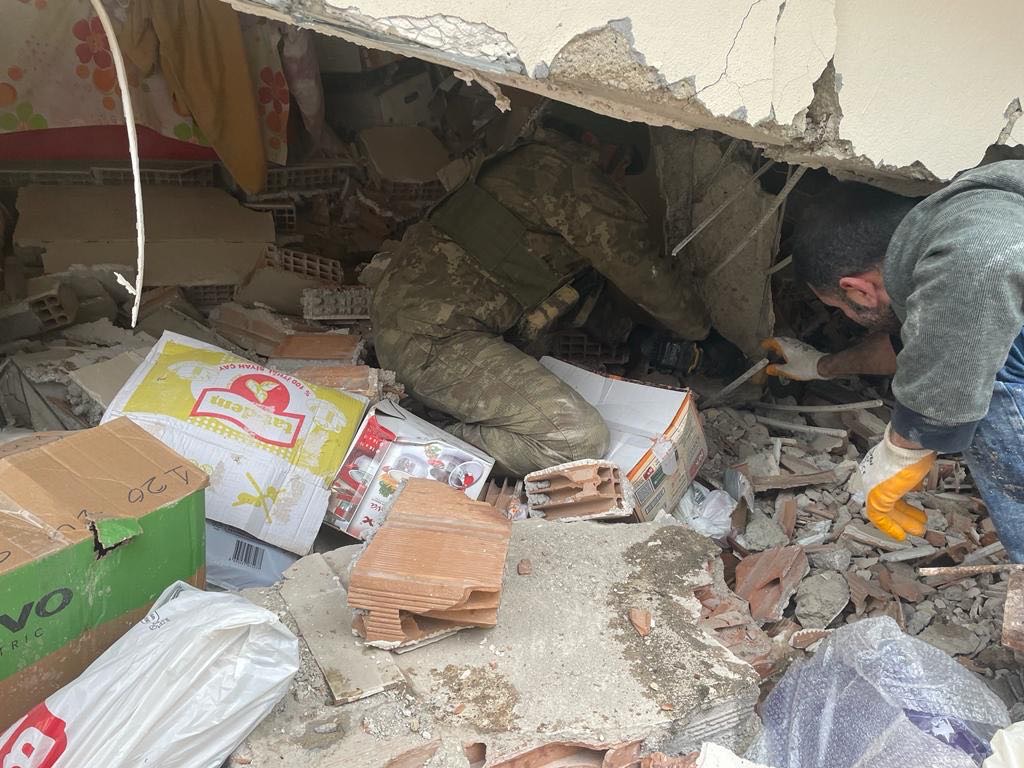 Your support of this fund will have a direct and significant impact on CDP's efforts to help communities rebuild and recover from the earthquakes and prepare for future disasters.
Connect With Us
For more information on the situation and to learn about available resources, please contact, Alex Gray, Director, International Funds.
To make a donation or learn more about the fund, please contact our Development Team.
If you wish to mail in a check, please send it to:
Center for Disaster Philanthropy
One Thomas Circle NW, Suite 700
Washington, DC 20005
(Photo: The Turkish Army supports search and rescue efforts in Turkey after the earthquake, Feb. 6, 2023. Source: Republic of Türkiye Ministry of National Defence; via Twitter)
Fund updates
What we're watching: Weekly disaster update, February 6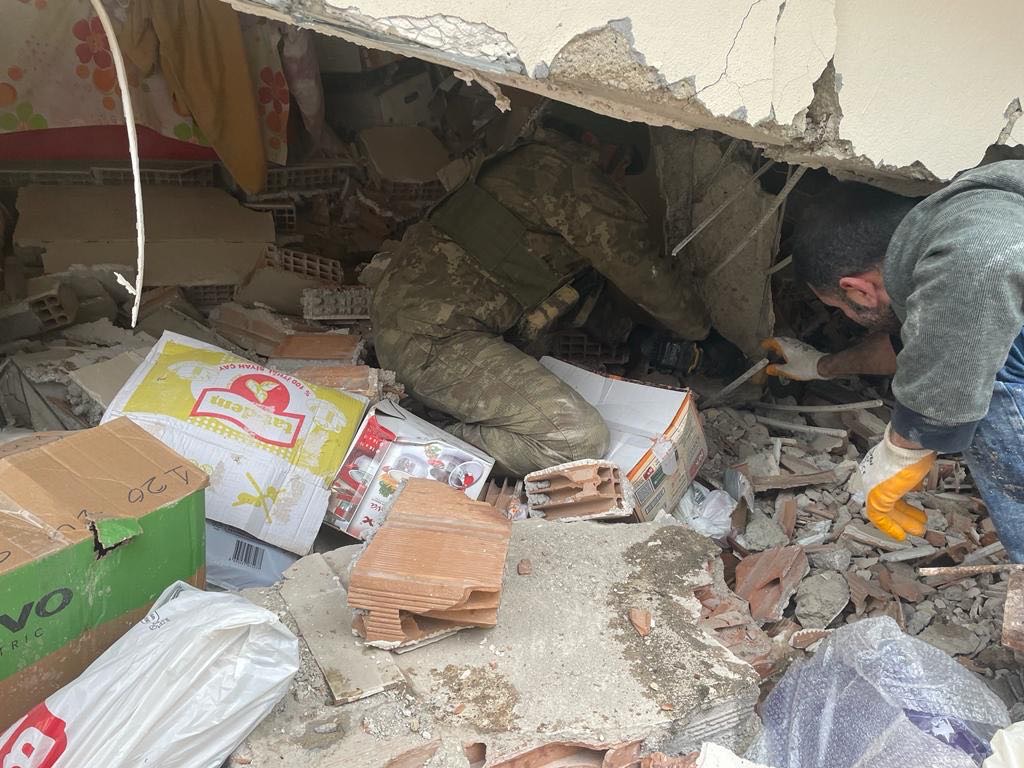 What we're watching: Weekly disaster update, February 6
Fund resources
Earthquakes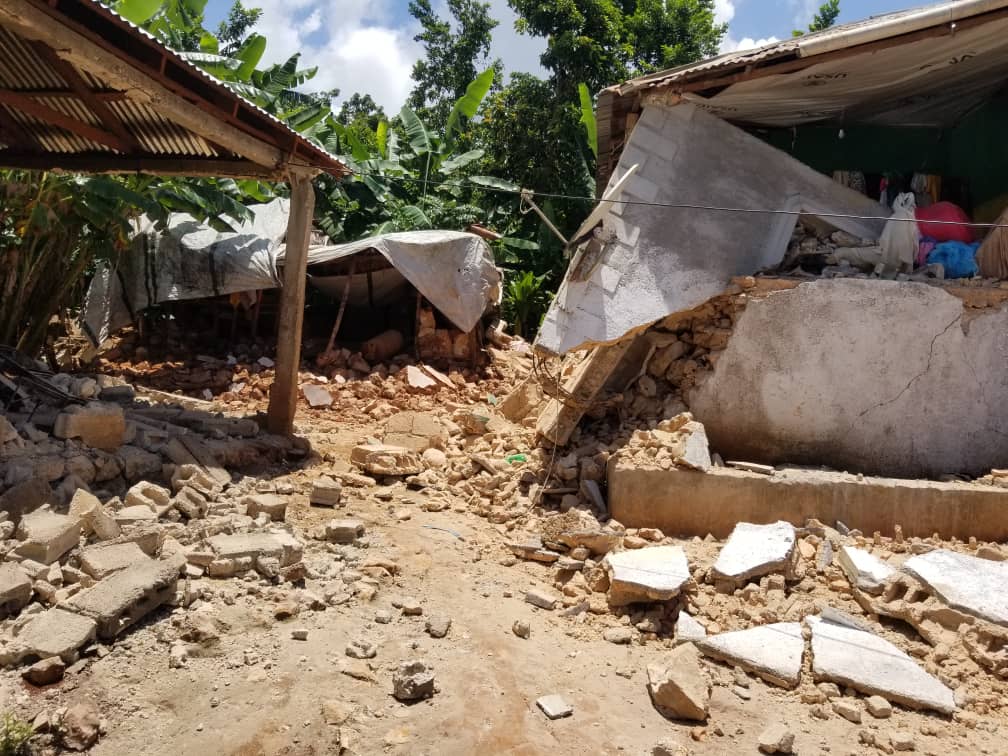 Complex Humanitarian Emergencies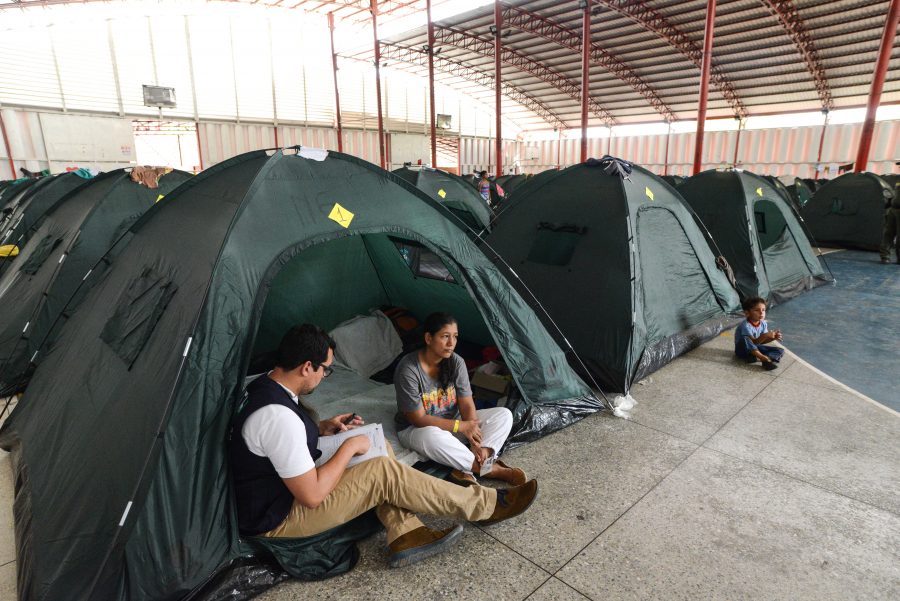 Complex Humanitarian Emergencies
Internally Displaced People
Internally Displaced People