Known as "nature's most violent storms," the U.S. is home to more tornadoes than any other country in the world.
During the first weeks of 2023, tornadoes in Alabama and Georgia brought destruction across several counties, which left communities vulnerable and in need of support.
With the increase in tornadoes throughout the year – even in the winter – there is no longer a "tornado season," and the historical Tornado Alley stretching across the United States is growing larger.
CDP has been active in tornado recovery since our founding. The CDP Tornado Recovery Fund allows donors to target their contributions to meet specific medium- and long-term philanthropic goals for communities affected by tornadoes.
(Photo: Tornado damage in the town of Arabi in St. Bernard parish. Credit: Tanya Gulliver-Garcia)
Tornadoes do not discriminate when they strike, but recovery is often unbalanced and more challenging for marginalized populations. This fund supports initiatives prioritizing communities devastated by tornadoes, especially those facing systemic barriers to equitable recovery.
To effectively address the growing tornado threat across the country, CDP's team of experts will work directly with local nonprofits to identify specific needs and gaps in funding.
Examples of areas that are likely to be funded include but are not limited to rebuilding homes and livelihoods, mental health services, and other challenges identified by communities that arise as recovery efforts progress.
This fund supports these disasters:
Your support has a direct and significant impact on our efforts to minimize the effect of tornadoes through thoughtful, equitable and responsible recovery for all.
Connect with us
For more information on the situation and to learn about available resources, contact Sally Ray, Director, Domestic Funds.
To make a gift or learn more about the Fund, please contact our Development Team.
(Photo: Urban Search & Rescue teams are in Mayfield, Kentucky supporting local responders and conducting search and rescue missions. Photo credit: Secretary Alejandro Mayorkas via Twitter)
Fund updates
Deadly winter tornadoes prompt new CDP Tornado Recovery Fund
Deadly winter tornadoes prompt new CDP Tornado Recovery Fund
What we're watching: Weekly disaster update, January 17
What we're watching: Weekly disaster update, January 17
Tornadoes tear through Texas, Oklahoma and Arkansas
Tornadoes tear through Texas, Oklahoma and Arkansas
Fund resources
Tornadoes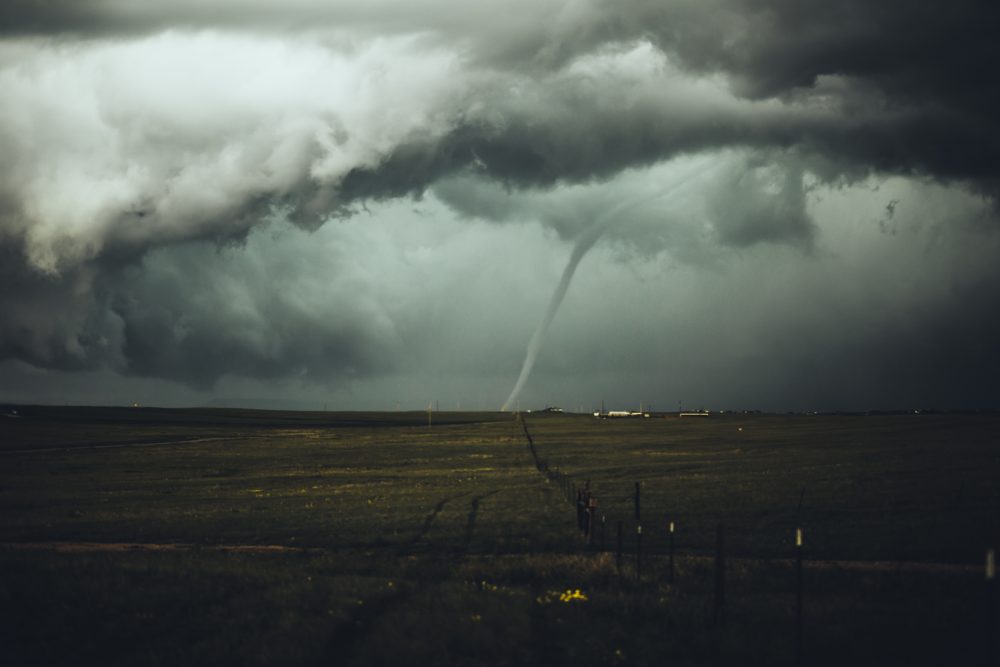 Rural Populations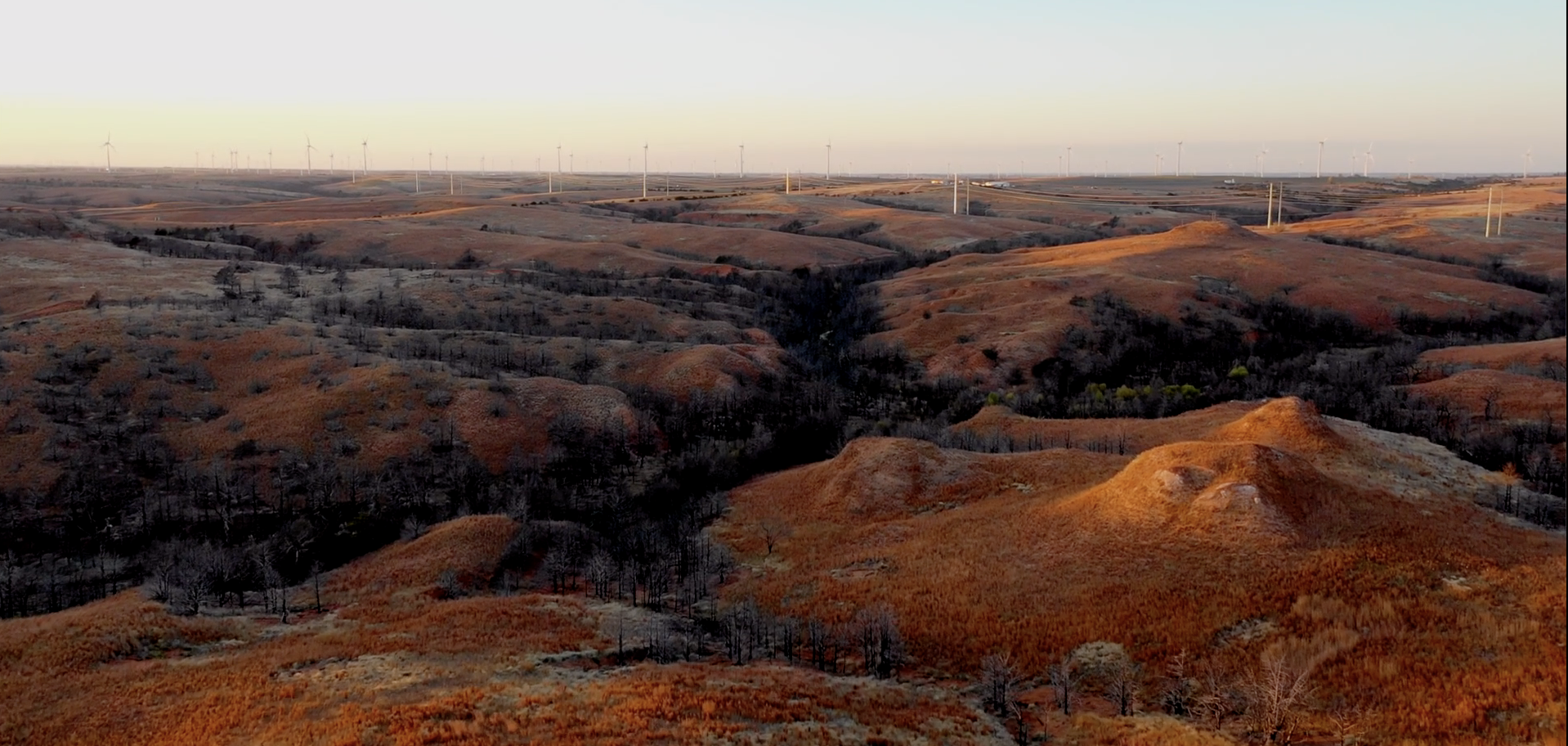 Climate Change