Disasters that occur in the Midwest affect primarily small and rural communities, these disasters – such as floods, severe storms, wildfires, and other climate and weather events – don't usually make national headlines.
Response and recovery programs are chronically underfunded, and philanthropy plays a vital role in ensuring that communities have the resources to rebound after disasters. The Center for Disaster Philanthropy's Midwest Early Recovery Fund efficiently and effectively funds efforts that catalyze local-led, equitable, holistic disaster recovery. Click To Tweet
Photo above by Dave Kaup, REUTERS/Alamy Stock Photo.
The Midwest Early Recovery Fund fills a persistent gap in post-disaster funding, especially at the local level where, too often, communities struggle with identifying sufficient resources to address the unmet needs of those most vulnerable to the impact of disasters because of systemic inequities.
By providing grants and technical assistance to local, culturally-aligned organizations, we strengthen their capacity to offer recovery services to meet the needs of those disproportionately affected and promote solutions that lead to equitable, holistic community recovery.
We connect donors and experts to local leaders working to address the causes of vulnerability and helping their communities rebuild and mitigate future disasters.
We provide expertise to other funders and nonprofits as they explore how to support communities after a disaster. Expertise on needs assessments, resource and long-term recovery group development and the early recovery services typically included in our grantmaking are available to organizations and stakeholders through conversation, coaching, workshops or other training.
We translate the highly complex system of disaster recovery into actionable steps that communities and stakeholders can take toward a thriving future.
Ten-state region
The Fund catalyzes recovery efforts two weeks to 18 months after disaster events, including tornadoes, flooding, earthquakes, landslides and wildfires, in a 10-state region that includes Arkansas, Iowa, Kansas, Minnesota, Missouri, Montana, Nebraska, North Dakota, Oklahoma, South Dakota and the Native nations that share the geography.
Early recovery
Early recovery is not defined by a time period that is consistent across communities or disasters. Instead, it refers to the period of time when an organization or community is transitioning from response to recovery. This transitional time includes planning and working toward long-term recovery to rebound from the disaster event. Early recovery typically occurs in the two weeks to 18 months after a disaster event but may shift, especially in Native and Tribal Communities.
Tribal and Native American communities
Tribal and Native American communities throughout the region face many challenges that are compounded when disaster events occur, such as harsh conditions and large disparities when compared to non-Native communities. These disparities result from long-term disinvestment in Indigenous communities by federal and state government, relief organizations and philanthropy. In times of disaster, Native communities are left on their own to figure out how to recover. Disaster recovery in Native communities involves multiple partners, collaboration and a significant investment of time, technical assistance and capacity building.
Low-attention disasters
Low-attention disasters are the norm in the Midwest. With 20% of the landmass and only 10% of the population, it is a region with hundreds of small and rural communities that do not attract much public attention when affected by a disaster. Without national news coverage, recovery resources are scarce. Federal and state dollars are rarely allocated to address the needs of those most vulnerable to the impact of flooding, fires, tornadoes or severe storms.
Grant funding
Our grants support:
Early Recovery Services such as a disaster recovery coordinator, disaster case management, volunteer and construction management and long-term recovery group staffing.
Education & Outreach such as long-term recovery group development, training for early recovery services, community meetings/convenings, community needs assessments and outreach events or projects in the community.
Programs that address the needs of marginalized populations such as Native Americans, children, persons with limited English proficiency; older adults; refugees, immigrants and migrants; persons with disabilities and low-income communities. Services for these populations can take various forms, including bilingual case management, psychosocial support, childcare supports, translation and interpretation services, and culturally appropriate logistics/supplies for food or goods.
Grantmaking process
Our relational and data-driven approach to the "when, where and how" of our grantmaking involves the three steps:
Impact Study & Needs Assessment
We analyze indicators of social vulnerability, post-disaster impacts and recovery capacity or assets. It helps us identify low-attention, under-resourced, disaster-affected communities.
Community Conversations and Grantee Partner Identification
Once we identify a community in need, we reach out to local actors to build and deepen relationships. We offer strategy sessions about next steps, roles, training and coaching resources. Conversations with stakeholders continue as needed to help us – and them – understand their community's unique challenges, what solutions work best for them and how the needs and responses change over time.
Grantee Partnership 
We vet potential grantee partner organizations and collaborate to develop a plan and proposal, fill out a low-burden application and collect necessary documentation. Based on the information, our staff undertakes due diligence, reviews and approves. We are available for check-ins and technical assistance throughout the grant period.
Outcome and results
Since 2015, the Midwest Early Recovery Fund has awarded more than $8 million to 85 grantee partner organizations that lead recovery efforts in communities affected by floods, severe storms, wildfires and other disaster events.
Real impact
Supporting mental health in rural communities post-disaster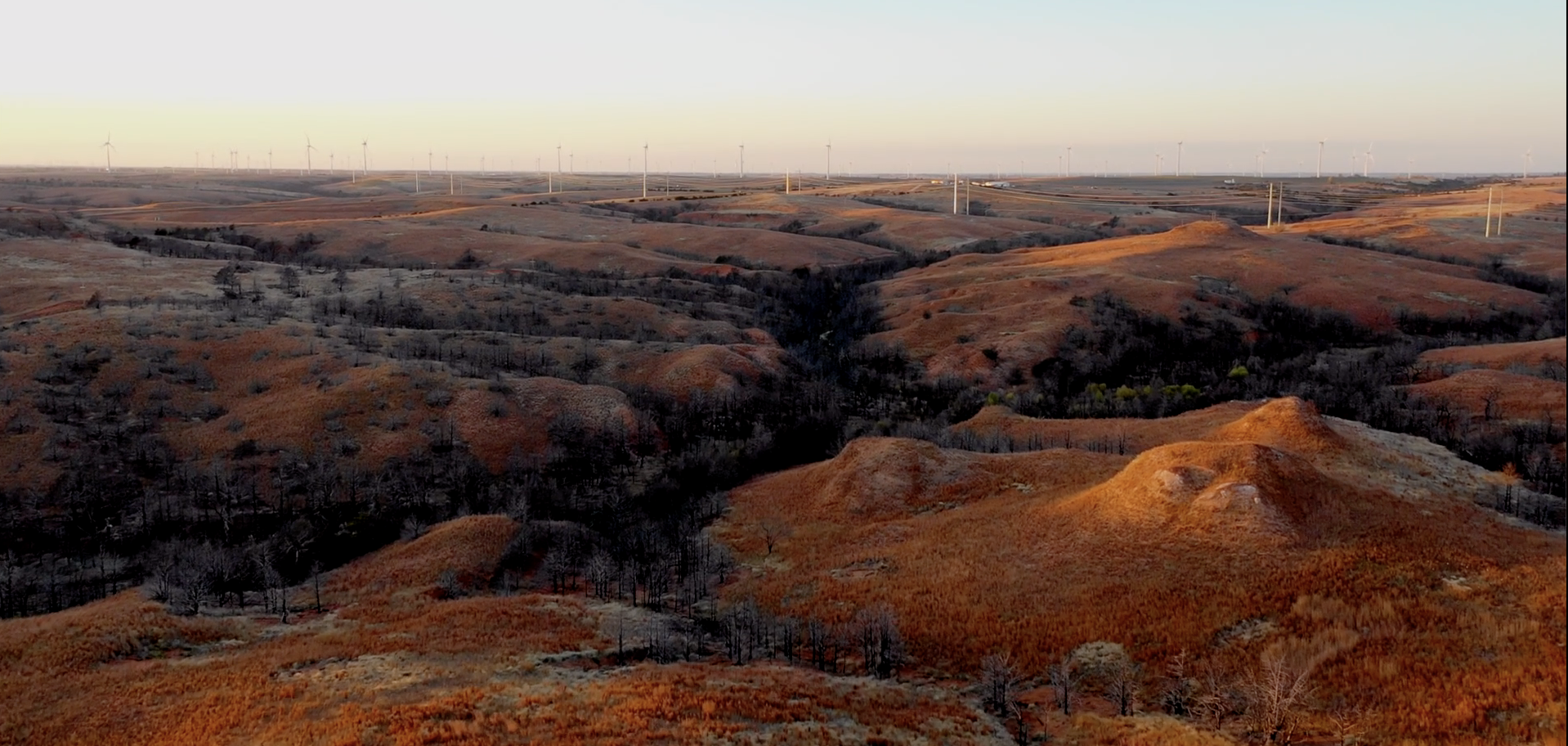 We are grateful for the ongoing support of our generous donors.
Your support has a direct and significant impact on our efforts to address the unmet needs of those most vulnerable to the impact of disasters because of systemic inequities.
Connect with us
For more information on the situation and to learn about available resources, contact Cari Cullen, Director, Midwest Early Recovery Fund.
To make a gift or learn more about the Fund, please contact the Development Team.
Sign up to receive news and announcements from the Midwest Early Recovery Fund team.
(Photo of 84-year-old Rosemary Lumsden, who wasn't about to let a flood get her down. Photo from All Hands Volunteers.)
Fund updates
Celebrating the Midwest Early Recovery Fund's 2022 grantee partners
Celebrating the Midwest Early Recovery Fund's 2022 grantee partners
Supporting long-term recovery groups: Funding in the chaos of disaster
Supporting long-term recovery groups: Funding in the chaos of disaster
Working and funding in rural spaces
Working and funding in rural spaces